LIFEBLOG: Stay on the Pulse
Our blog – we call it LifeBlog – is where we post current news and views, business updates and helpful information and articles on all of our services. It's designed to help you stay informed about new trends, points of view or anything else we feel would be of use to you.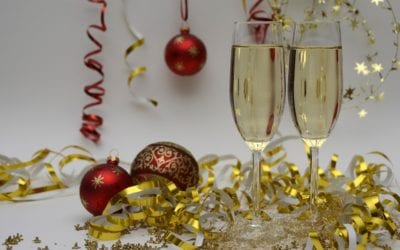 Seeing Christmas decorations up in the shops, I thought I'd take the liberty of talking about looking after ourselves during the upcoming busy and social time of the year. For some reason in New Zealand, there is a huge 'cut off' time at Christmas, as if...
read more